TINY HOMES STORAGE SOLUTIONS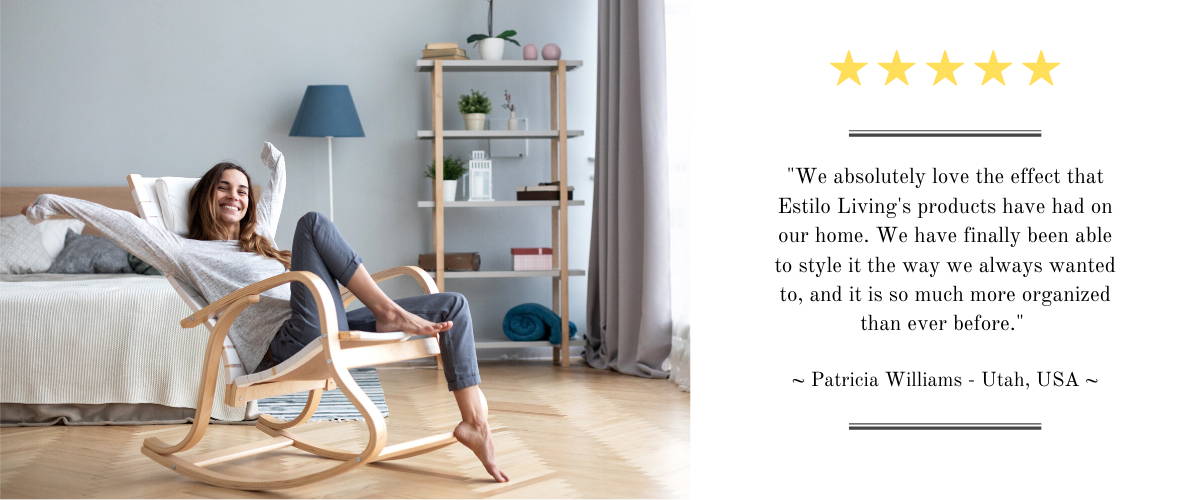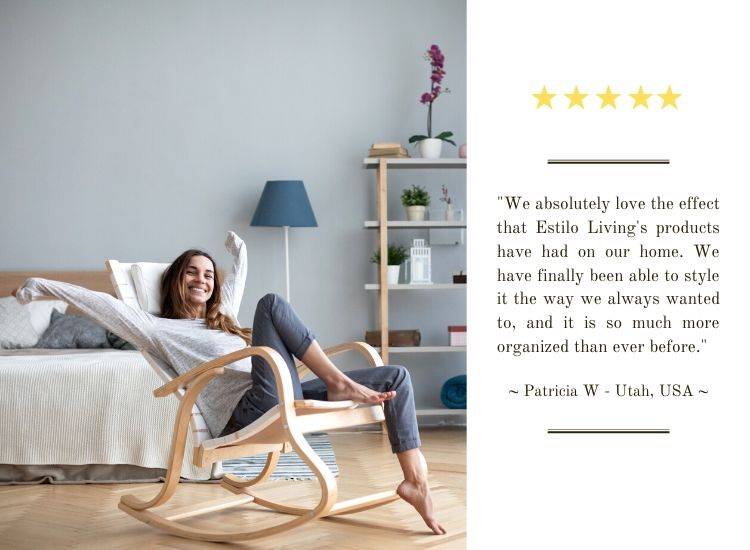 We understand that living in a Tiny Home can present many challenges when it comes making the most out of your limited spaces, as well as storing and utilizing all of your essential household items. That's why we have made it our mission to source only the best and smartest small space storage ideas to help make your tiny home not only super liveable, but also neat, tidy, and well organized at the same time! We know that the number one problem that anyone living in a tiny house faces is a lack of storage space and storage options. Our tiny house storage ideas and solutions will help you store and organize all of your household items, and create extra space throughout your home that would have otherwise been taken up by large bulky cabinets and chests of drawers. Find amazing tiny house kitchen storage ideas, bathroom storage, wardrobe storage, tiny house clothes storage ideas, wall storage and shelves, hanging storage, hidden storage, racks and stands, hooks and clips, baskets and boxes, and even small space shoe storage. Shop all of our ideas for small space storage to find everything you will need to create your dream home, from tiny house bedroom storage ideas, to tiny house storage containers, and everything in between.
With our specialized tiny home storage ideas you will finally be able to create the fully-liveable, comfortable, and well organized space you've always dreamed of, so that you can truly begin to enjoy it!