Estilo Living was launched in 2019 as a premium home décor store, with the vision of helping our customers realize their home's full potential. We pride ourselves on delivering the best quality products to enhance every aspect of your home, from style and design, to storage solutions and ideas.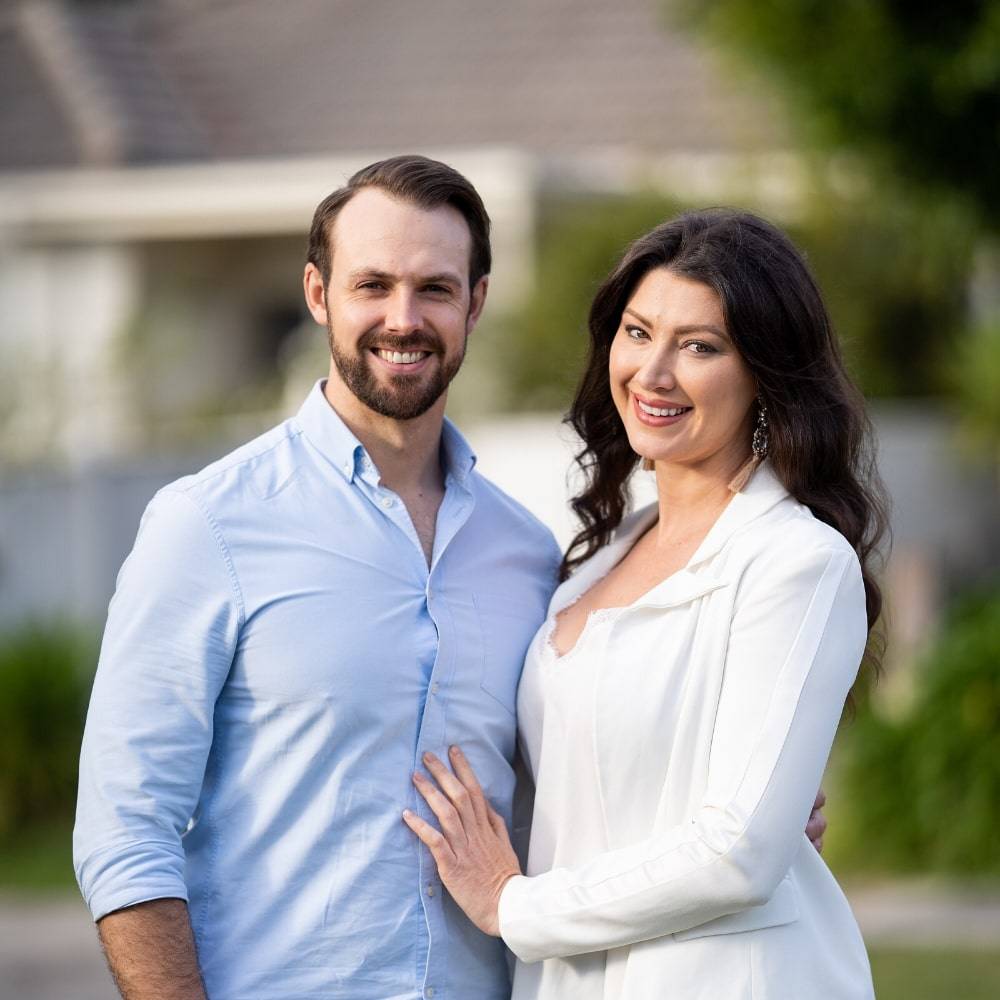 Hi! We're Jennifer and Brent, a couple with a passion for everything home décor and interior design. Over the years we have truly fallen in love with the excitement and creativity of styling our own home, and realized that we could share our passion with others by helping them find the perfect items to design their own dream homes too.
Besides styling our own spaces in our spare time, we have years of design experience between us, through professionally styling weddings and large events. Both of these areas helped us to discover our passions, and through this we eventually decided to combine our love of styling, design and home décor, with our desire to share it with others, and Estilo Living was born.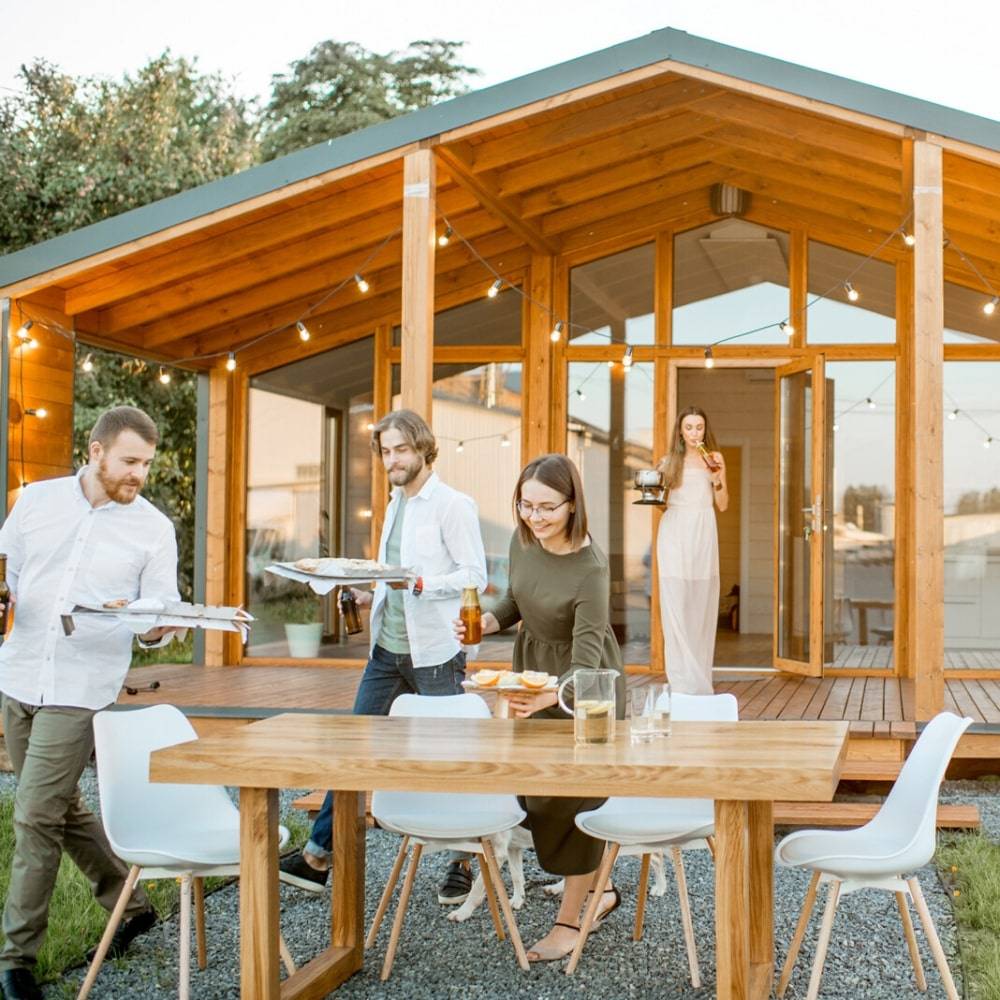 Together we have made it our mission to find the most beautiful and stylish home décor products and storage solutions to help our customers make their house a home, and then to be able to truly enjoy every inch of it. We aim to do this by finding the best suppliers from which to source the highest quality products, and then delivering them straight to our customers' door.
It's not about reinventing the wheel, but about being able to share products and ideas that we ourselves would like to own and use in our own home. This mindset of creation and attention to detail has allowed us to find success in unconventional ways, and to pioneer our own path as we've grown into a full brand.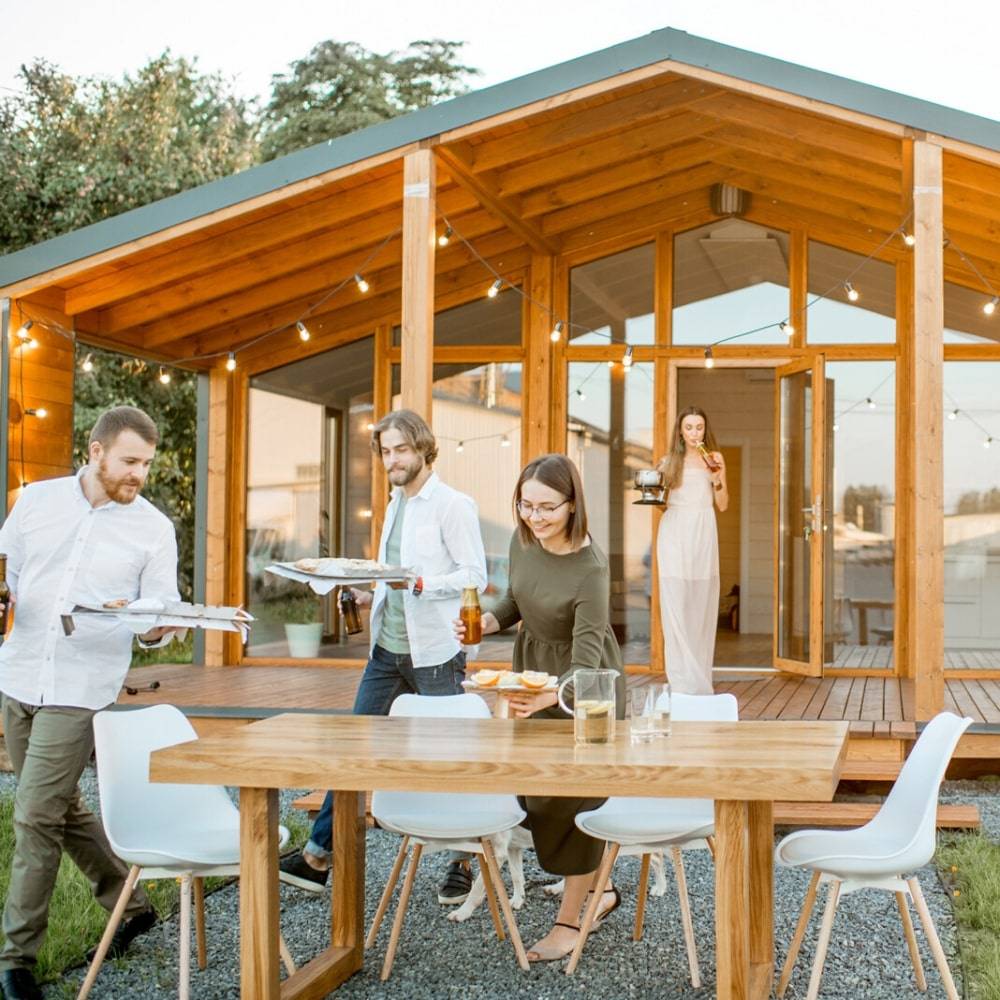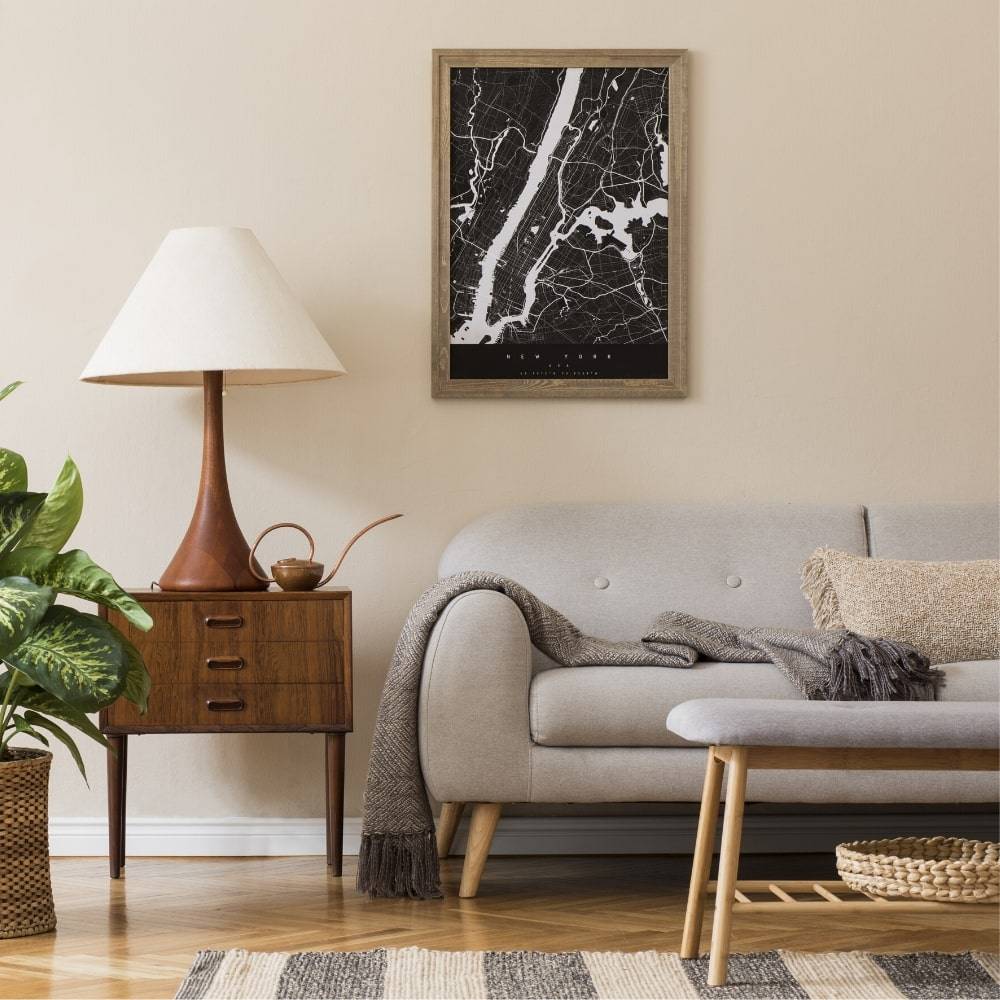 Just like the Spanish meaning of our name, we believe that style is an essential part of living. Let us help you realize your dream home through amazing products, which effortlessly inspire style and elegance in every space. At Estilo Living, we pride ourselves on delivering the best products to enhance every aspect of your home. Style and design are the very core of our business, and we want to help our customers to be able to visualize different looks and feels that they can then recreate themselves.

"LET'S CREATE SOMETHING BEAUTIFUL TOGETHER."
"Let us help you bring that warm and inviting feeling into your home ~ We carefully choose each of our products from the highest quality suppliers, and we're sure that there's something to suit every style, and to bring to life that special look that you have been searching for. Let us help you make the very most out of every inch of your home."
~ Jennifer Bomford - Co-Founder & Head Stylist, Estilo Living ~
We source only the highest quality products. If you're not completely satisfied with your order, simply return your items for a full refund.
Our U.S customers enjoy Free Shipping on all orders, each and every time! All other countries will incur a only a small flat shipping fee.

Fast and Secure Checkout.

We offer a range of the most popular payment options.
We are not only committed to finding and sourcing the best home decor products and storage solutions, but we are also here to help. Let us know your specific needs, and we'll find the perfect solutions for YOU.
"My partner and I bought our first home recently and wanted to style it to make it really feel like a home. Estilo's great taste in products, and their large range, really made it easy to find what we were looking for."
- Matthew Wilson - Indiana, USA
"Since discovering Estilo Living last year, we have been able to style our entire home, from our bedroom, to the kitchen and bathroom. The whole house looks like new!"
- Jessica Marlborough - Washington, USA