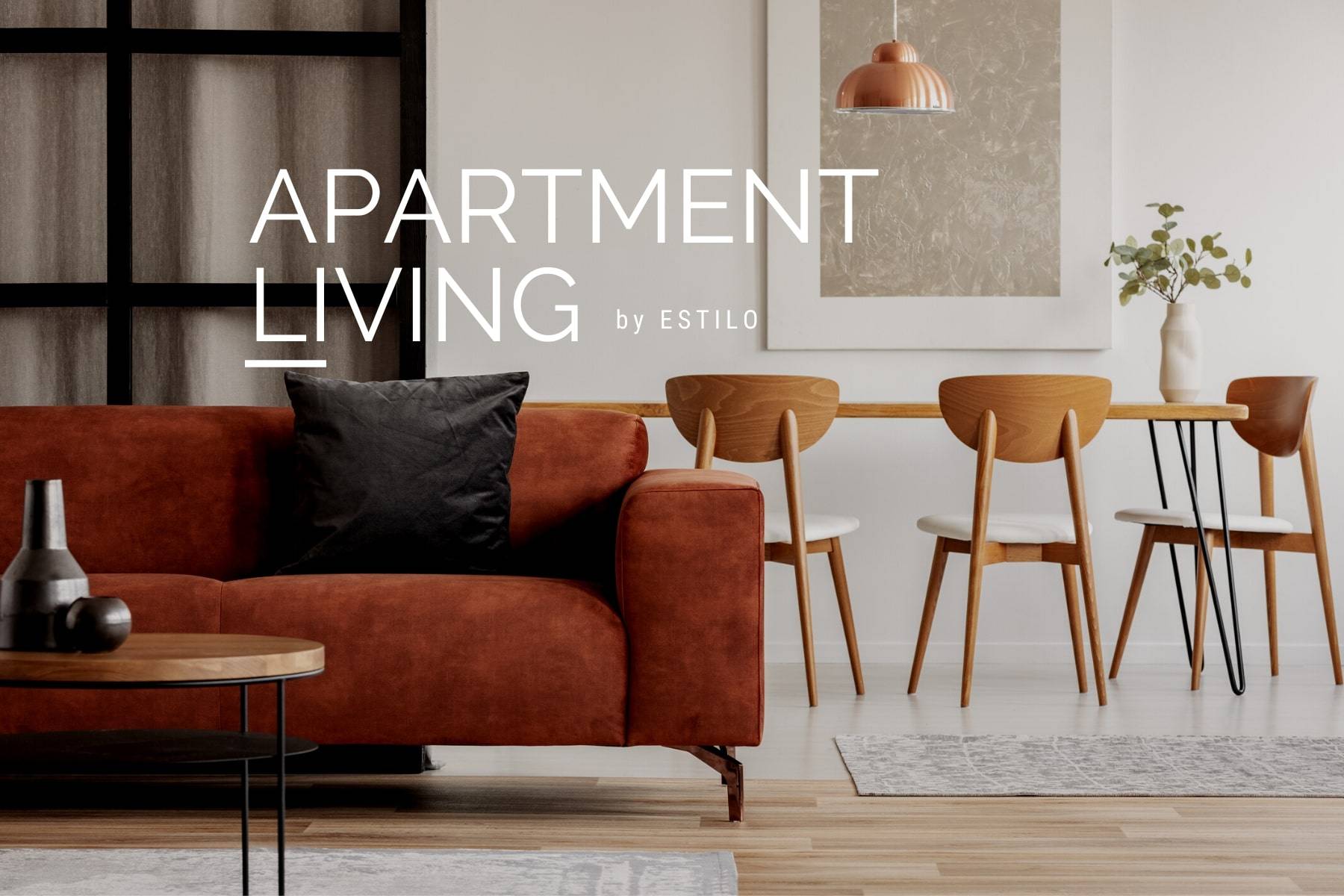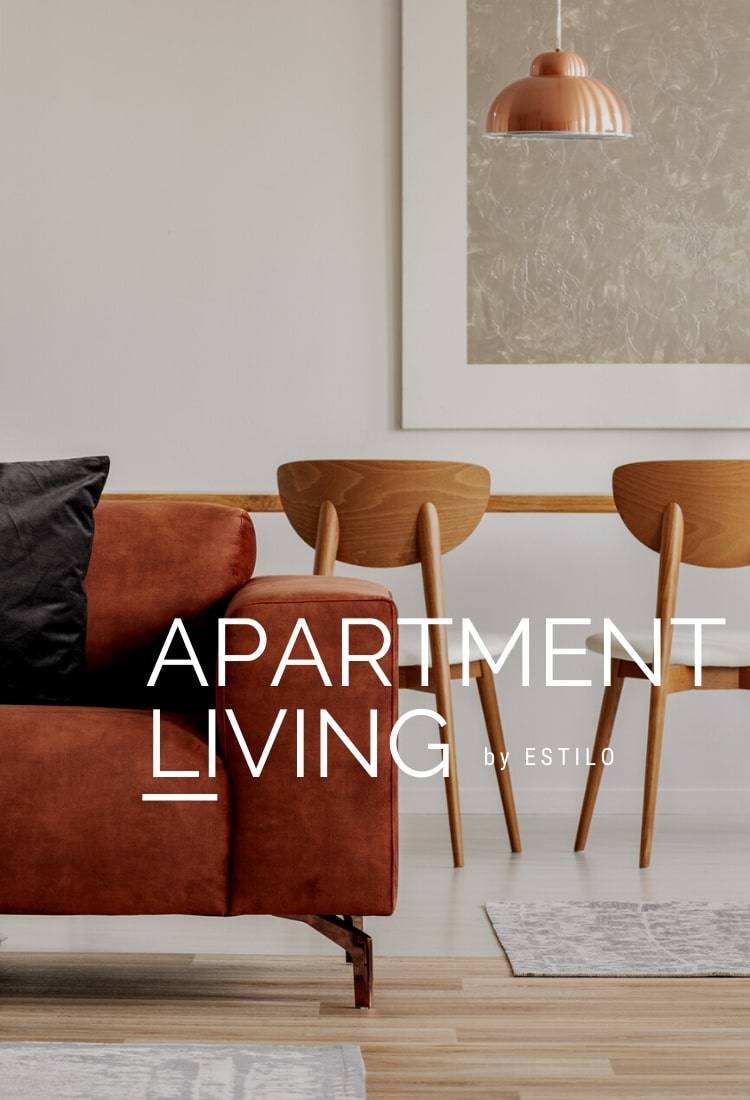 LIVE BIG IN A SMALL APARTMENT
Trying to make a new apartment feel like a home can be hard, especially when the space you have to work with is small. It doesn't help that you usually can't make any permanent changes either. And to top it off, your place might have strange dimensions or awkward features that you have no clue what to do with. That's where we come in. With our focus on helping apartment owners achieve their dream home, even with limited space, we can show you how to make the very most of every inch of your home, and truly bring it to life.

Let us help you create maximum impact with minimal items, and find extra room by incorporating stylish storage solutions that are perfectly suited for size-challenged homes. We've made it our mission to show you how to decorate and compliment your spaces, no matter how big or small.
Bring your apartment to life, no matter how big or small. We have selected only the most stylish items to make the biggest impression in your home, with the least amount of clutter. This is achieved through using striking products which will make a big impact, without the need for too many items throughout the home. Our products have been carefully hand-selected to help you create the look and feel that you have been dreaming of.
Home décor to create the biggest impact in your home, with the least amount of clutter.

Décor to suit a range of styles, including Nordic, Country Farmhouse, and Boho.

Highest quality and most stylish products from the best suppliers.
APARTMENT DECOR COLLECTIONS
APARTMENT STORAGE SOLUTIONS
APARTMENT STORAGE SOLUTIONS
We know that the number one problem that anyone living in a small apartment faces is a lack of storage space and options. That's why we have made it our mission to source the best quality products to help you store and organize all of your household items, to help you keep your spaces neat and tidy. Now all you need to do is focus on is enjoying your home.
Storage Solutions to reduce clutter by providing ample storage space for all of your belongings.

Smart and stylish ways to store items throughout your home.


De-clutter, and make the most of every inch of your home, by creating plenty of storage space.
STORAGE SOLUTION COLLECTIONS
We understand that living in a small apartment can present many challenges when it comes making the most of your limited space, as well as storing or utilizing all of your essential household items, so we have sourced the best and smartest space saving ideas to help make your apartment not only super livable, but also look great at the same time!

Smart and stylish Space Saving Ideas and products to make your home super livable.

We offer alternative solutions to reduce the amount of products you need in your home.

Ideas that solve a household problem while taking up less space than the common method.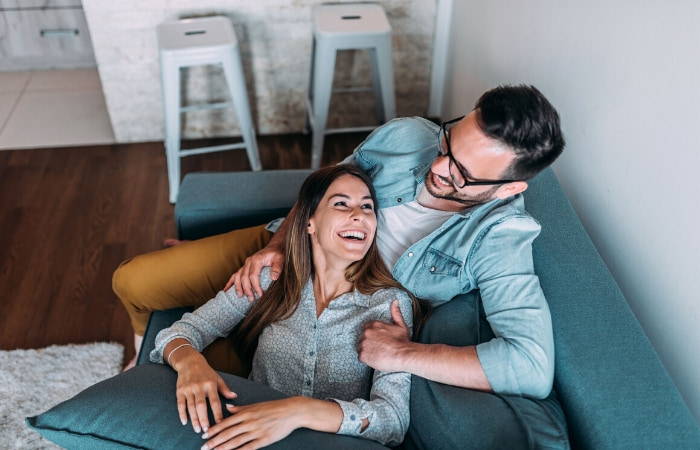 "My partner and I bought our first apartment last year, and to be honest it's pretty small. At first we tried to decorate ourselves, but found the items that we had used made the apartment feel even smaller and overcrowded. Then we found Estilo and suddenly it all become so much easier! They had decor and storage options specifically chosen to suit small spaces, and we were able to style our home and make the very most of it."
~ Joseph Wilson - Boston, USA ~