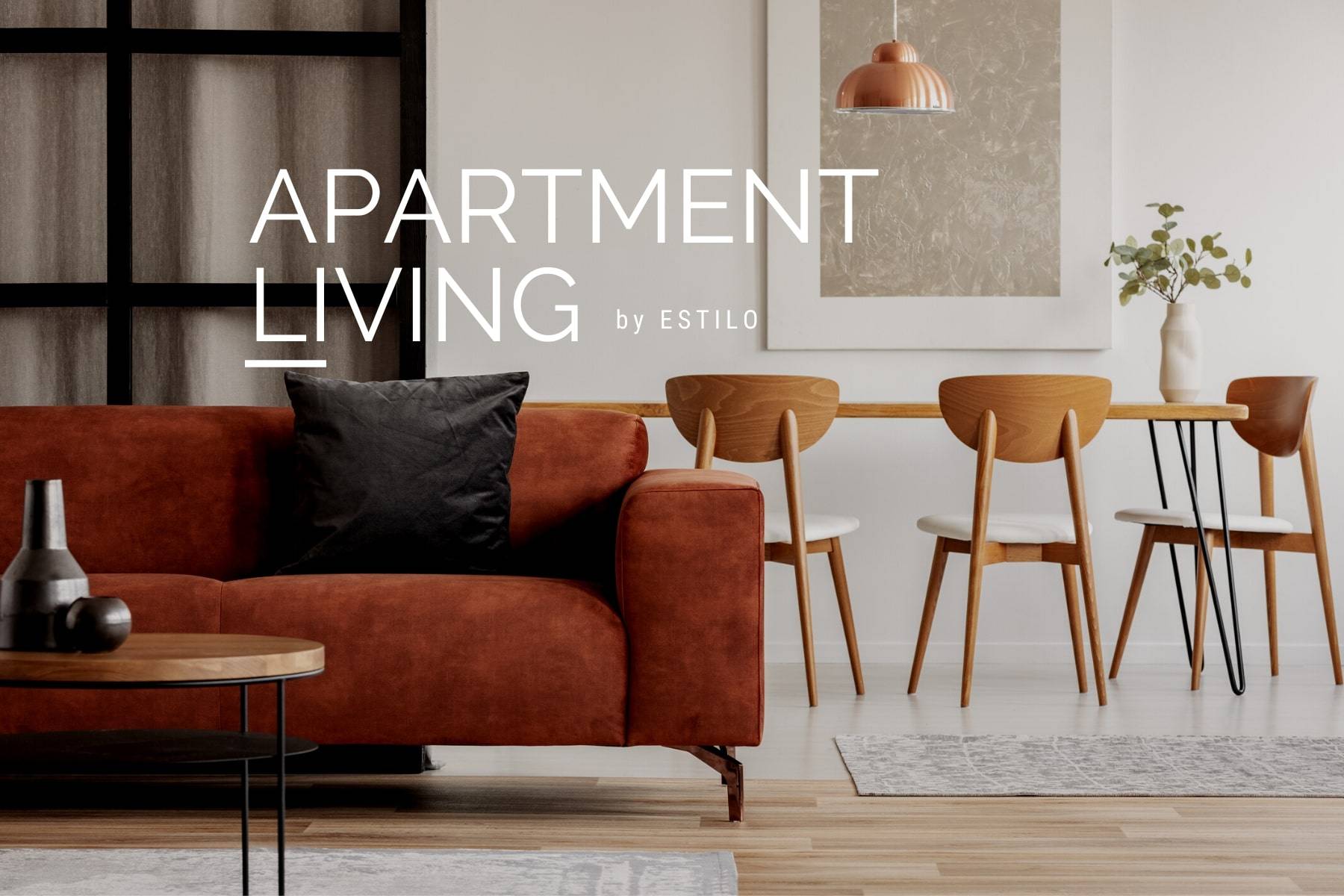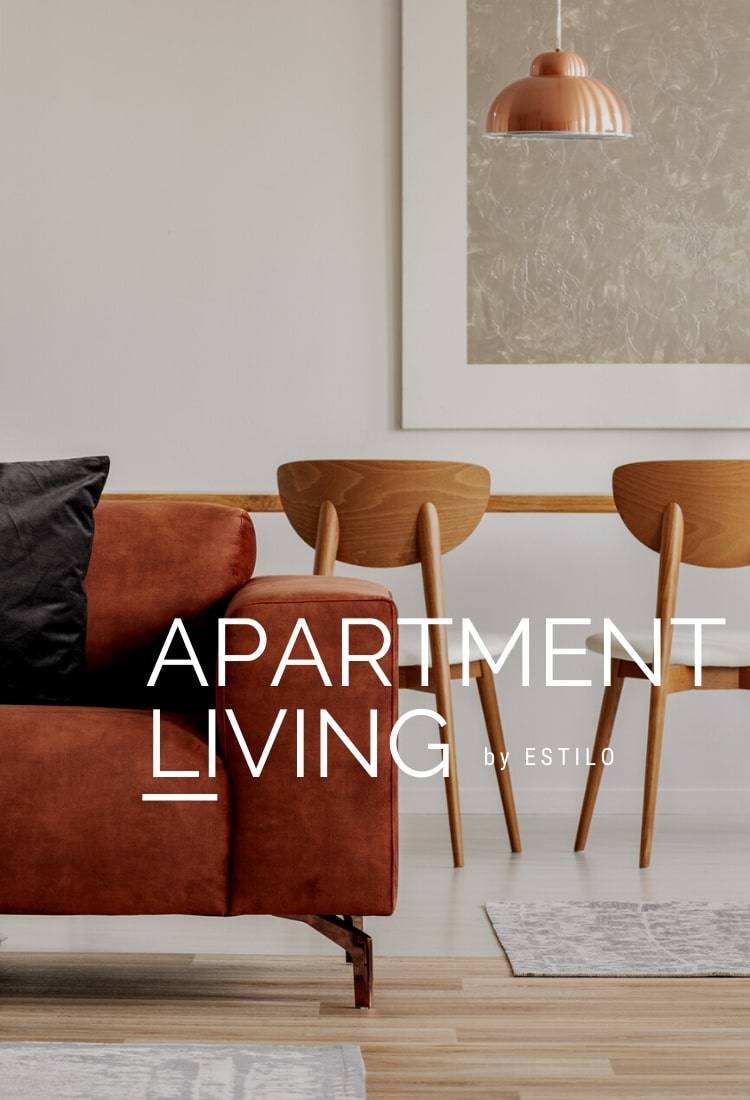 LIVE BIG IN A SMALL APARTMENT
Trying to make a new apartment feel like a home can be hard, especially when the space you have to work with is small. It doesn't help that you usually can't make any permanent changes either. And to top it off, your place might have strange dimensions or awkward features that you have no clue what to do with. That's where we come in. With our focus on helping apartment owners achieve their dream home, even with limited space, we can show you how to make the very most of every inch of your home, and truly bring it to life.

Let us help you create maximum impact with minimal items, and find extra room by incorporating stylish storage solutions that are perfectly suited for size-challenged homes. We've made it our mission to show you how to decorate and compliment your spaces, no matter how big or small.
HOME DECOR FOR APARTMENTS
Bring your Apartment to life, and create the space that you've always envisioned for your home, no matter how big or small. When living in a small apartment, it can be hard to figure out how to style your spaces without making them feel cramped and claustrophobic. By using bold and striking pieces, you can create the same impact with less items, in turn saving more space and reducing clutter and noise. Create a stunning centerpiece or focal point using a few bold striking pieces to make a bigger impact and draw the eye away from the size of the room, reducing the amount of smaller items that you would usually need to create the same effect.
Our range of home decor for apartmentshas been carefully hand-selected with small space living in mind, to help you create the look and feel that you have always dreamed of, without sacrificing valuable space and comfort at the same time. Browse all of our Apartment Home Decor collections to find small space home decor in a range of styles and designs to suit any decor setting.
APARTMENT DECOR COLLECTIONS
APARTMENT STORAGE SOLUTIONS
APARTMENT STORAGE SOLUTIONS
We know that the number one problem that anyone living in a small apartment faces is a lack of storage options and space. Storage is an essential part of any well designed home, but when it comes to living in an apartment it is critical to use good storage solutions to not only create a well organized space, but one that is fully-liveable as well. By using intelligent small space storage solutions, you can create extra storage opportunities throughout your apartment, while avoiding the need for bulky cabinets and large chests of drawers which would usually take up valuable space.
Our small apartment storage ideas have been chosen for their smart designs, style, quality, and most importantly, their suitability for small spaces, and are the perfect way to finally create the comfortable, well organized, and fully-liveable space that you've always dreamed of.
STORAGE SOLUTION COLLECTIONS
SPACE SAVING IDEAS FOR APARTMENTS
When living in an Apartment, it is important to find fresh and inventive new ways to store and utilize all of your essential household items, while being conscious of the limited amount of space that you have. This can easily be solved, however, with the use of some intelligent small apartment space saving ideas. A "space saver" is a product or idea that will solve a regular household problem, while taking up less space than the original and most common method, and offers an alternate way to store and utilize your household items or undertake important daily tasks. Therefore, a great space saver will not only save space, but actually create more where a bulkier solution might have otherwise been used.

Our space saving ideas for small apartments will revolutionize your home, saving valuable space and reducing the amount of regular storage and organizational products that you need. With our smart and stylish space saving ideas for the kitchen, bathroom, bedroom, laundry, and living room, including space saving furniture for small apartments and other specialist solutions that are foldable, you will finally be able to make your home not only more comfortable, but also super liveable as well.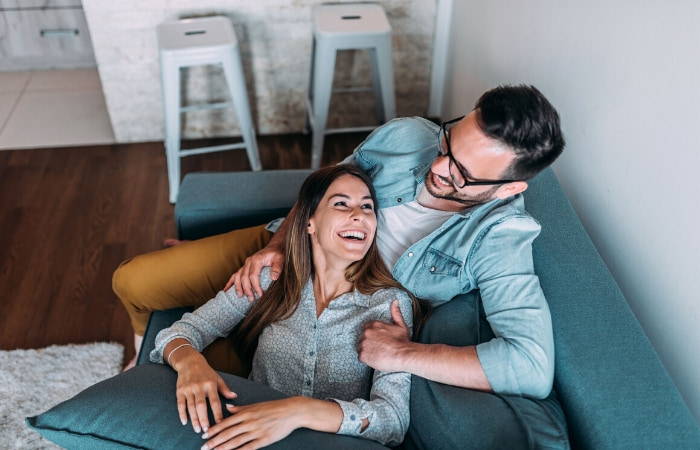 "My partner and I bought our first apartment last year, and to be honest it's pretty small. At first we tried to decorate ourselves, but found the items that we had used made the apartment feel even smaller and overcrowded. Then we found Estilo and suddenly it all become so much easier! They had decor and storage options specifically chosen to suit small spaces, and we were able to style our home and make the very most of it."
~ Joseph Wilson - Boston, USA ~