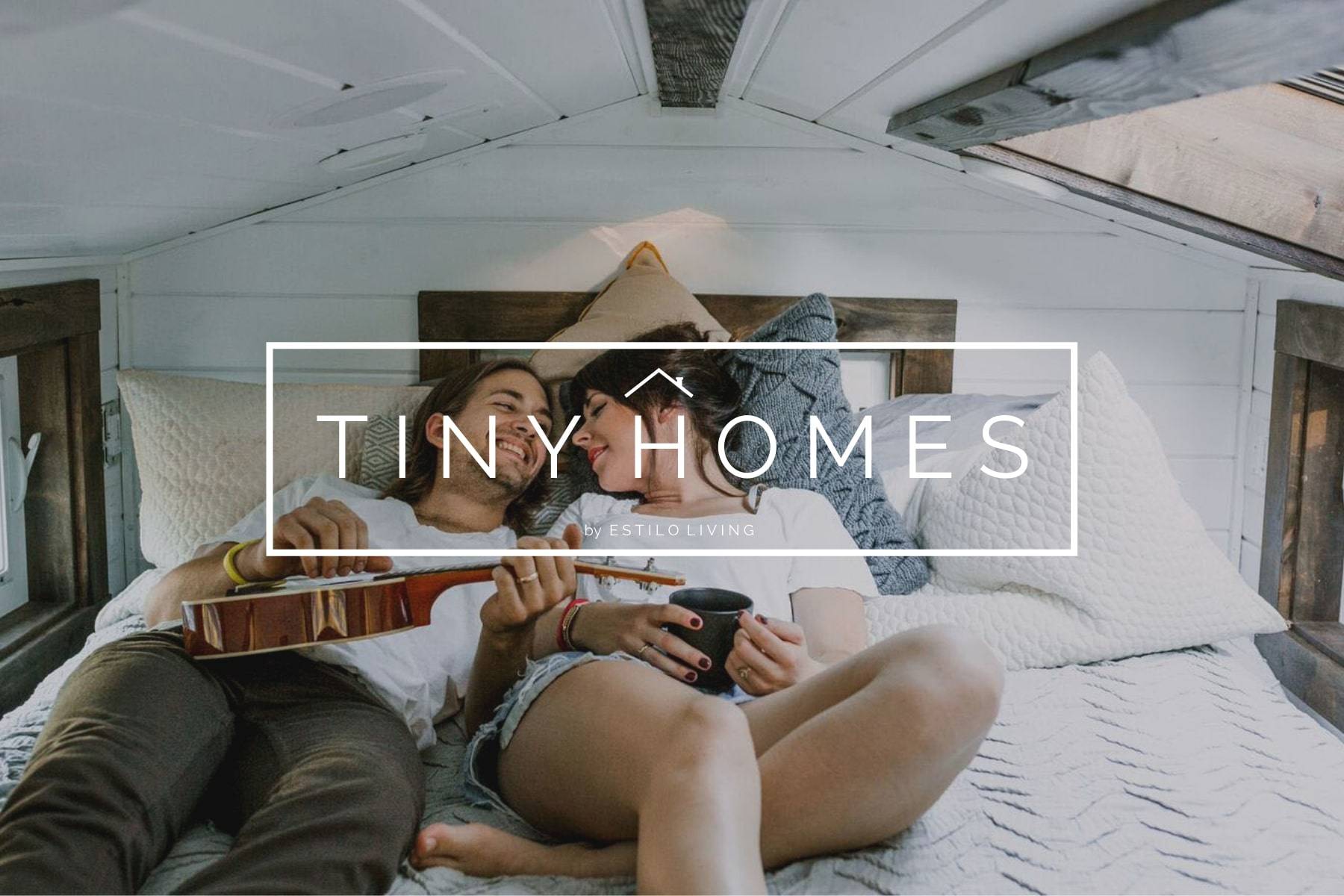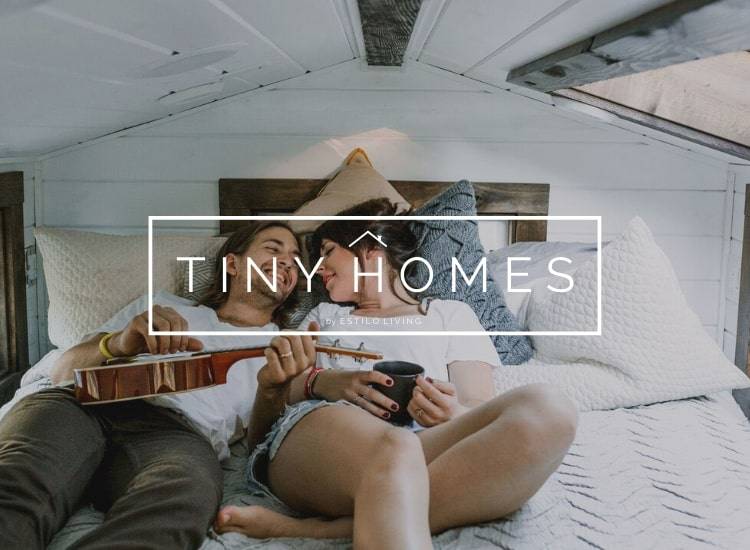 Have you already embraced the Tiny Home lifestyle, or are you getting ready to down-size and live the life you've always dreamed of?
Whether you are already living in a Tiny Home, or currently designing and building your own compact house, we have made it our mission to find the perfect solutions for all of your Tiny Home needs. Specializing in Home Décor, Storage Solutions, and Space Saving Options, we're here to help you make the very most out of every inch of your home, and truly bring it to life, no matter how big or small.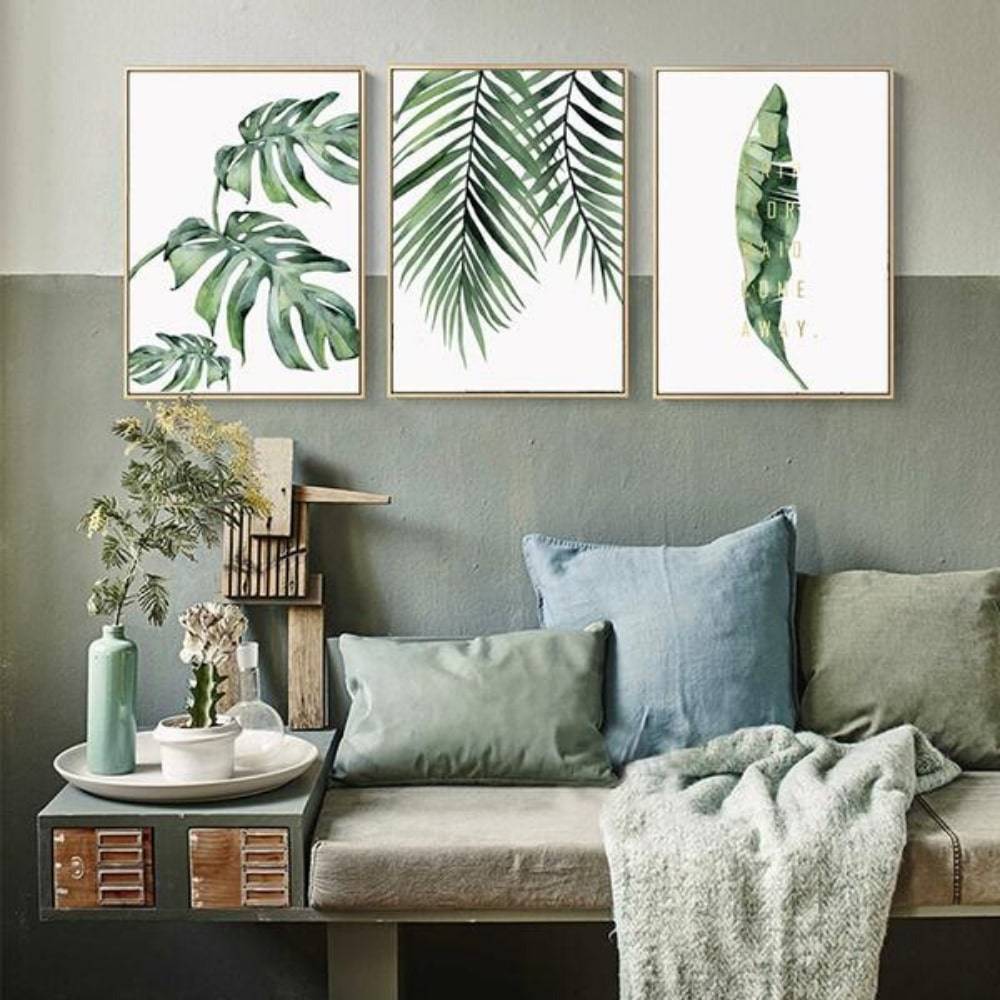 Bring your Tiny Home to life, and create the space you've always dreamed of, no matter how big or small. When living in a tiny house, or any other small space, it can be hard to figure out how to style your home without making it feel cramped and claustrophobic. We suggest to select items that will make the biggest impression, while creating the least amount of clutter. Use bold striking pieces which will make a bigger impact and draw the eye in a space, which will reduce the need for many smaller items to create the same effect.

Our tiny house decor ideas have been carefully hand-selected with small space living in mind, to help you create the look and feel that you have always envisioned for your home, without sacrificing comfort at the same time. Shop our full range of Tiny Home Decor and find the perfect pieces to help make your dream home a reality.

TINY HOME DECOR COLLECTIONS
We know that the number one problem anyone living in a Tiny Home faces is the lack of storage options, and this can present many challenges when it comes to storing all of your essential household items. By using intelligent small space storage solutions, you can create extra storage opportunities throughout your home, without taking up valuable room with bulky cabinets and large chests of drawers.
Our tiny house storage ideas have been carefully selected for their smart designs, style, quality, and most importantly, their suitability for small spaces. With our specialized tiny home storage ideas you will finally be able to create the comfortable, well organized, and fully-liveable space you've always dreamed of.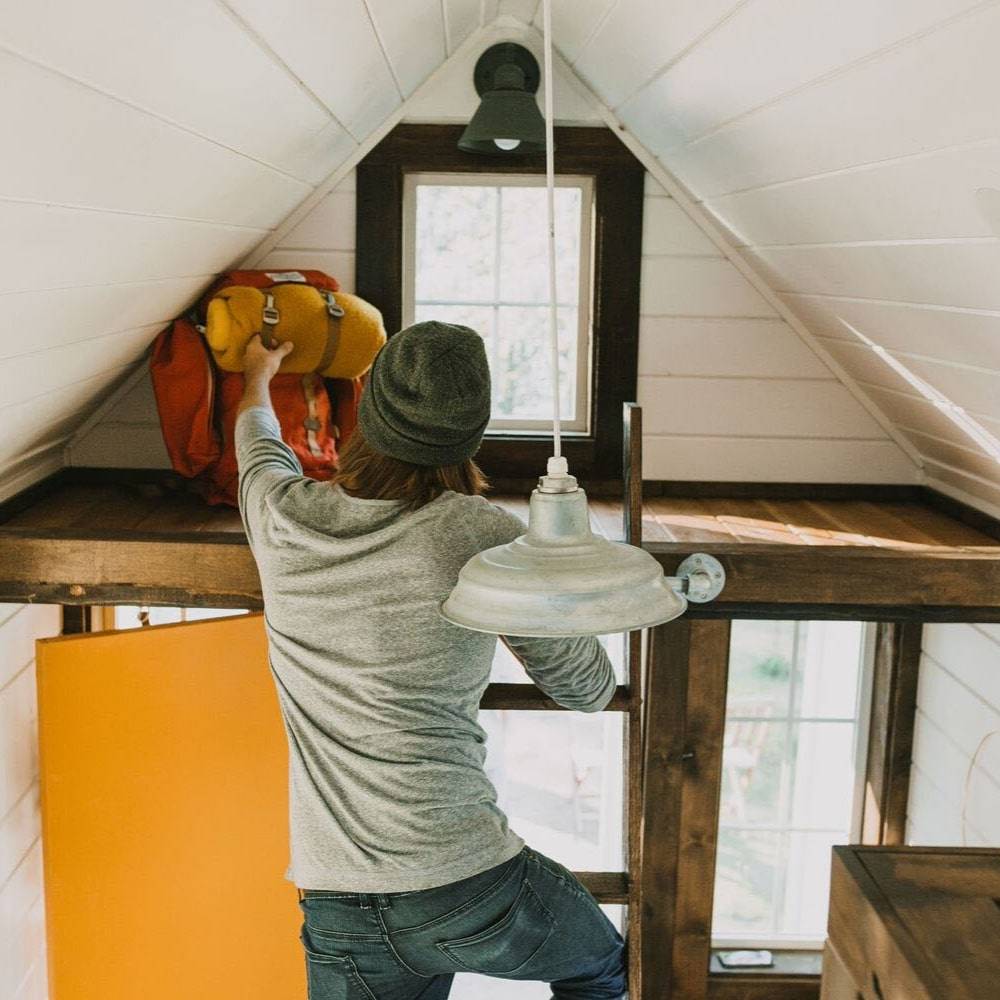 STORAGE SOLUTIONS COLLECTIONS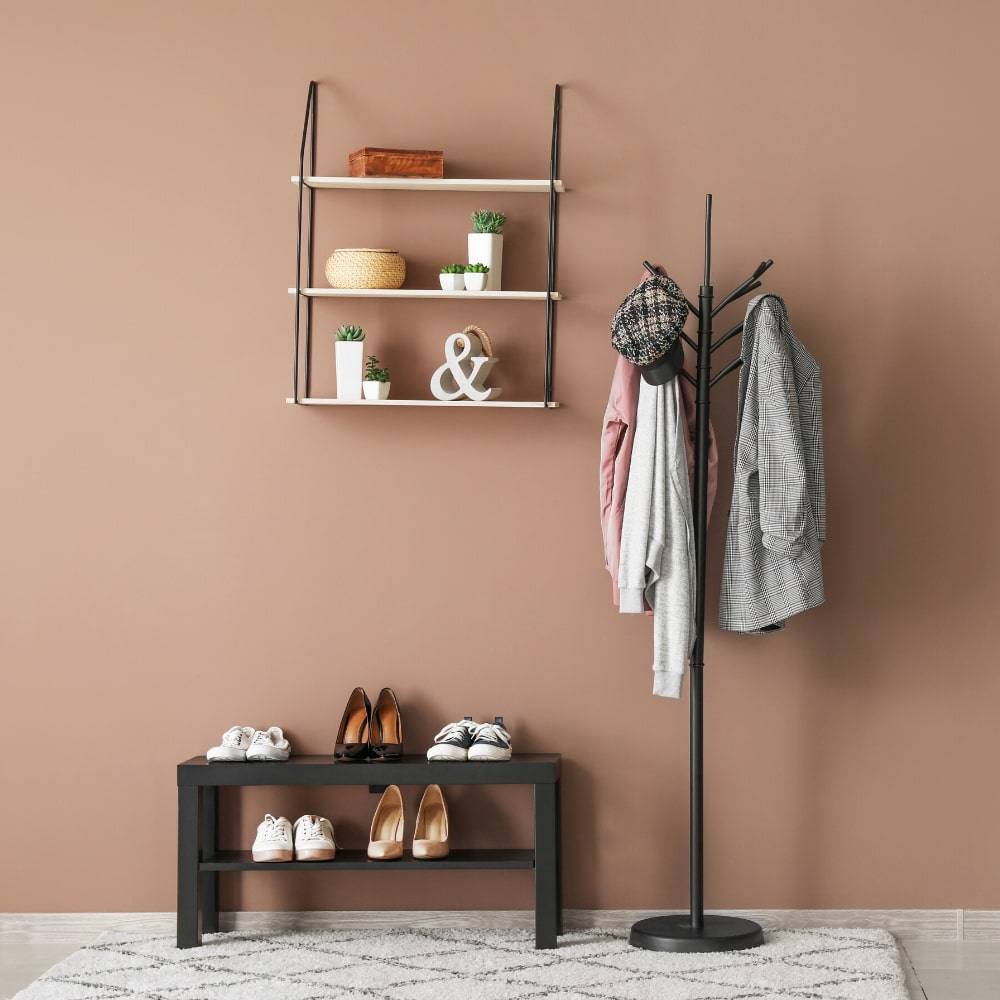 When living in a small space, it is important to find fresh and inventive new ways to store and utilize all of your essential household items, while being conscious of the limited amount of space that you have. This can easily be solved, however, with the use of some intelligent Tiny Home Space Saving Ideas. A "space saver" is a product or idea that will solve a regular household problem, while taking up less space than the original and most common method, becoming an alternative way to store and utilize your household items or complete an important task. Therefore, a great space saver will not only save space, but actually create more where a bulkier solution might have otherwise been used.
Save valuable space and reduce the amount of regular storage products that you need in your home, with our smart and stylish space saving ideas for the kitchen, bathroom, bedroom, laundry, and living room, including space saving furniture and specialist solutions that will make your tiny house not only more comfortable, but also super liveable as well.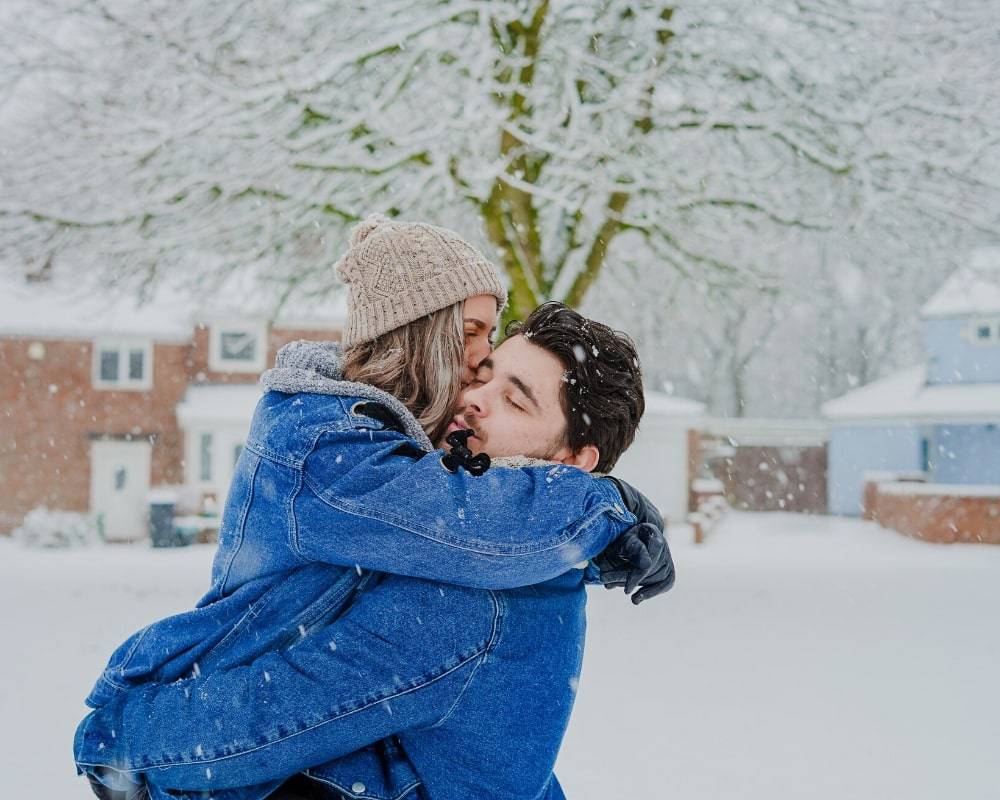 "My boyfriend and I dove into the tiny home lifestyle a couple of years ago and downsized to a much smaller place. As much as I love the freedom that my new home affords me, I kind of underestimated just how hard it would be to find inventive ways to store all of my belongings, even after I got rid of 70% of my old stuff. But finding Estilo Living was a real blessing! Their intelligent and stylish storage products have made my tiny home all the more live-able, and without ruining the look and feel that I worked so hard to create."
~ Claire Wilkinson - Wisconsin, USA ~